Hiscox Re & ILS adds three to leadership team | Insurance Business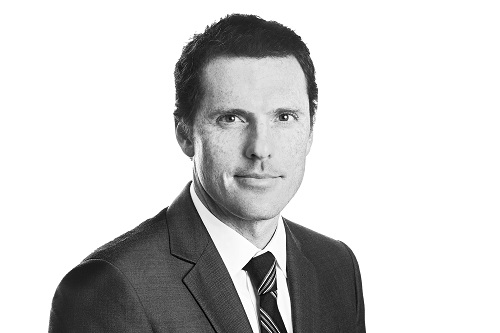 Hiscox has announced three new appointments within Hiscox Re & ILS – two internal appointments and an external hire.
Mike Schindel (pictured) has been appointed head of North America. Schindel has been with Hiscox since 2009, starting in the operations team before transitioning to a leadership role in the international underwriting team. He succeeds Ross Nottingham, who in August was promoted to chair of North America.
Nick Orton has been promoted to head of international. Orton joined Hiscox in 2012. In his new role, Orton will focus on advancing product innovation to support growth in the company's international book of business.
Daniel Vetergren has joined the company as chair of international. In that role, he will be responsible for driving the strategic direction of Hiscox's international book. He succeeds Andrew Dolphin, who was promoted to chief operating officer of Hiscox Re & ILS last month. Vetergren will join the company in May, switching from Ariel Re. Vetergren worked at Goldman Sachs, where he focused on North American and international property catastrophe for Syndicate 1910.
"It is always pleasing to see people build their careers at Hiscox, so I'm proud of Mike and Nick's appointments and delighted to welcome Daniel," said Mike Krefta, CEO of Hiscox Re & ILS. "All three have an important role to play in building on the great momentum we already have in the business as we enter the busy renewals season."