Houston businessman ordered to pay almost $2 million for insurance fraud | Insurance Business America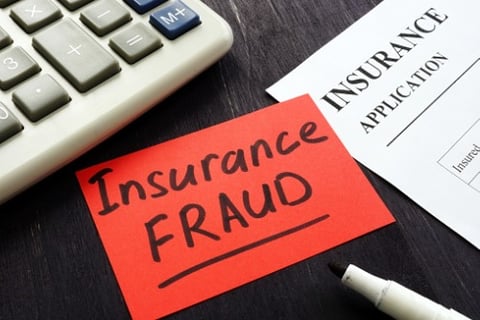 A Houston businessman has been sentenced to two years in federal prison and ordered to pay more than $1.8 million in restitution – nearly five times the money he collected in an insurance fraud scheme.
Robert Lance Kuperman, who pleaded guilty to interstate transportation of money by fraud last March, received the sentence from US District Court Judge Thad Heartfield of the Eastern District of Texas.
Read more: Man faces up to 10 years in prison for water damage insurance fraud
According to court documents, Kuperman purchased a home on Lake Livingston, Polk County in 2013. In July 2015, he submitted an insurance claim for water damage to the property, which he said was caused by a defective water heater.
As part of the claim, Kuperman submitted fraudulent documentation for out-of-pocket costs for the replacement of his personal property, which was supposedly damaged by the leak.
This prompted his insurer, American Strategic Insurance Company, to issue a series of checks, totalling $412,836.12.
The US District Court ordered Kuperman to repay not only this amount but also an additional $1.445 million in restitution to underwriter RSUI Indemnity Group for "conduct deemed relevant to the offense," along with an $80,000 fine. In total, Kuperman was ordered to pay more than $1.93 million.
"Fraud victimizes not only the insurance companies, but costs Americans billions of dollars every year in increased premiums," said Acting US Attorney of the Eastern District of Texas Nicholas Ganjei in a statement announcing the sentence. "I thank our federal, state, and local partners – law enforcement and non-enforcement alike – for the excellent work they provided in this case."