How insurance agencies can dive into the deep end of social media | Insurance Business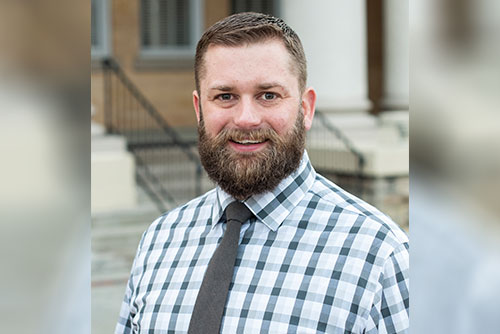 Social media offers many avenues for insurance agents to put their faces and businesses out into the cyberspace and potentially reach new prospects. However, getting started on social media can seem daunting, from which channels to use to how often posts should go up and the content to include in those posts.
While there are some basics that will help agencies get off on the right foot, each agency will likely find a unique social media strategy that works for them and their brand, as Insurance Business discovered when speaking with agency leaders about their experiences.