Insuring the livelihood of social media influencers | Insurance Business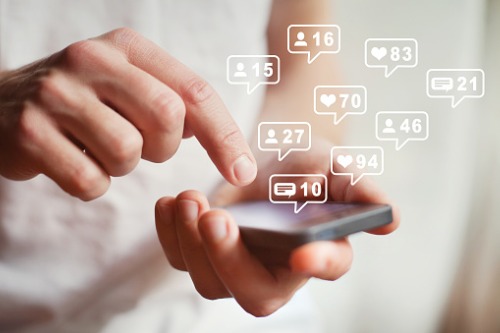 Love them or hate them, social media influencers have a lot of clout with today's consumers. In fact, 70% of teens trust influencers more than traditional celebrities, according to the Digital Marketing Institute. Just like any other entrepreneur, influencers need to protect their income as well as safeguard against other unexpected circumstances that might befall their business.
One of the risks that influencers can face is the rapidly changing pace of consumer tastes.