How's this for bad luck? Bitten, tasered and shot by accident | Insurance Business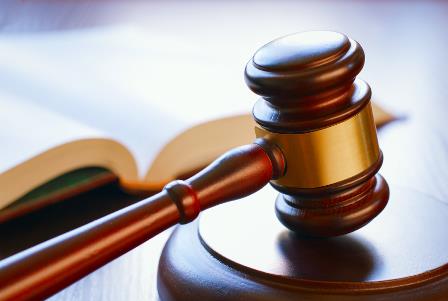 An appellate court has ruled that an insurance company does not have to pay the victims of a bulldog attack.
In 2015, a bulldog named Tank attacked Sara Hanson and Kathryn Baumann-Mader in Kenosha County. During the incident, police attempted to shock Tank with a stun gun but ended up hitting Baumann-Mader instead. Her ordeal worsens when the officers tried to open fire on the bulldog but ended up injuring her foot.
Both victims later filed lawsuits against the insurer of the dog owner, Integrity Mutual, for compensation. However, a judge found that the insurer's policy covered only one dog attack, and that the dog had already bit someone else months earlier.
This week, the 2nd District Court of Appeals agreed with the previous decision, The Associated Press reported. The appellate court added that Integrity does not have to cover injuries caused by police since they arose from Tank's uncovered attack.
Kristin Cafferty, Baumann-Mader's attorney, said legislators should require all owners of vicious dogs to secure insurance. Cafferty also argued that insurers should be required to notify dog owners of coverage limits.
Related stories:
The 5 most expensive dog breeds to insure
25 most dangerous dog breeds