Hub acquires business from Mississippi-based employee benefits firm | Insurance Business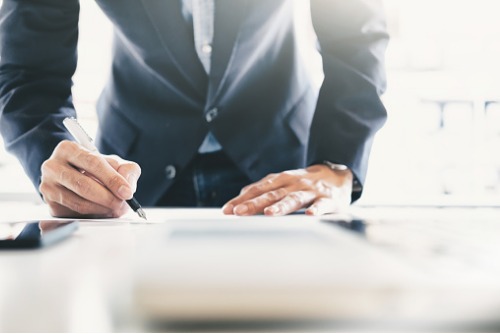 Hub International Limited has announced the acquisition of a book of business from Fortenberry McNamara, a Mississippi-based employee benefits consulting firm. Terms of the transaction were not disclosed.
Fortenberry McNamara is an affiliate of Executive Planning Group. It provides insurance underwriting, employee benefits, and human resources consulting services. William McNamara, one of the agency's owners, will join Hub Gulf South. H. Larry Fortenberry will continue to operate Executive Planning Group's wealth-management and individual insurance operations.
The deal is the latest in a string of acquisitions for Hub. The global brokerage recently acquired Texas-based US Insurance Source. Last month, it acquired Chicago-based Sheridan Road Financial and The Rubin Group, a New York-based insurance company.