In 2015, nearly one in eight US drivers was uninsured | Insurance Business America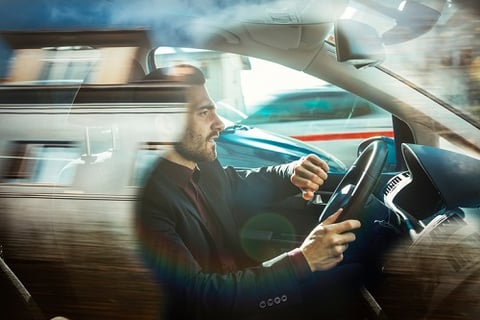 A recent study directed by the Insurance Research Council (IRC) found that nearly one in eight US drivers – or 13% of US drivers – was uninsured as recently as 2015.
The report, co-sponsored by The Hanover Insurance Group, also noted that the portion of uninsured drivers that year increased after a seven-year period of decline. By comparison, the percentage of uninsured drivers in 2010 was 12.3%.
"The results of the survey sound an alarm," commented The Hanover president of personal lines Daniel Halsey.
The IRC also found that the number of uninsured motorists varied between states, from 4.5% to 26.7%. The states with the most uninsured motorists were Florida, Mississippi, New Mexico, Michigan and Tennessee, while the states with the least were North Carolina, Massachusetts, New York, and Maine.
Notably, while Massachusetts had one of the lowest recorded number of uninsured drivers, it saw the largest percentage point increase over a 10-year period.
"Uninsured motorists represent a significant risk to insured drivers," Halsey added. "With the average cost of an uninsured motorist claim around $20,000, excluding any physical damage to the vehicle, the best approach is to make sure you have the proper insurance in place to protect yourself in the event of an accident."
"While some states saw significant drops in their uninsured motorists rates, overall, the rate is increasing nationwide," observed IRC senior vice-president Elizabeth A. Sprinkel.
Sprinkel warned that this gradual increase can only mean additional risk for all motorists, both insured and otherwise.
Related stories: