Insurance agent charged with four felonies over "bad judgment call" | Insurance Business America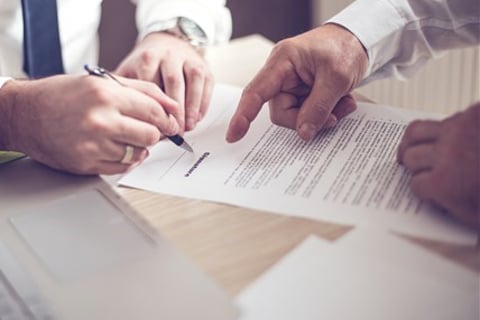 According to an affidavit filed by Florida's Bureau of Insurance Fraud, a Key Largo insurance agent has been arrested on charges of falsifying a roof inspection.
A-Rated Insurance Agency owner Richard J. Girard, 38, was arrested on four felony counts.
Celebrate excellence in insurance. Join us at the Insurance Business Awards in Chicago.
Girard "admitted that it was a 'bad judgment' call" when he used old photos of a policyholder's roof and filed an inspection report while forging the signature of an inspector who had never seen the roof, said the affidavit filed October 16.
Due to the fraud, Citizens Property Insurance "accepted an insurance application that otherwise would have been denied and [paid a policy] commission to defendant Ricard Girard in excess of $1,500," the affidavit stated.
FL Keys News
reported that the counts listed by the Monroe County Sheriff's Office last week include grand theft, insurance fraud of less than $20,000, forgery and altering a public document.
Girard is accused of cropping out dates from outdated roof photos and copying the electronic signature of a roof inspector. The inspector whose signature was counterfeited told the state inspector that "he had never done an inspection at that home and that the inspection report bearing his signature was forged."
The insurance agent was released last Monday, pending court action. No bond information was made available.
Related stories:
Accountant arrested for life insurance scam
Ex-insurance agent sentenced for fraud