Potential agency buyer shocked as Insurance Commissioner suspends license | Insurance Business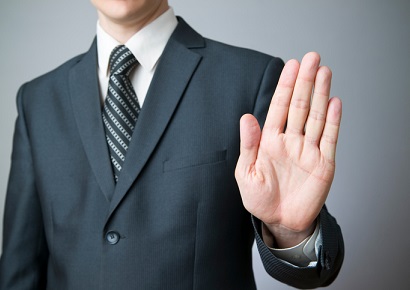 The Arkansas Insurance Commissioner has suspended the license of a local insurance agent and his agency, putting the brakes on an upcoming acquisition deal.
Berry Bishop, insurance agent and owner of Alliance Insurance Group, has been accused of bank fraud and pocketing insurance premiums. According to an emergency suspension order issued by state insurance commissioner Allen Kerr, Bishop and Alliance used information from four real customers to create false insurance policies to be used as collateral on financial agreements with a local bank. That bank, Bank of Prescott, transferred over $1 million to accounts owned by Bishop and his agency.
Both Bishop's and his agency's licenses have since been suspended, Arkansas Business reported.
The commissioner's order also noted that about $1.7 million in premiums cannot be accounted for.
The suspension comes as Alliance Insurance Group faces insolvency. In an effort to rescue the business, Bishop was looking to sell the agency's operations – particularly the agency's offices in Arkadelphia, Prescott, and Hot Springs.
Bart Newman, an insurance agent who sold his Hot Springs insurance agency to Bishop four years ago, was one of the buyers affected by Alliance Insurance Group's suspension. He, along with two other agents, was looking to repurchase the Hot Springs office when he caught wind of Alliance Insurance's suspicious activity.
About seven weeks ago, Newman discovered "strange things" in Alliance's accounts receivable. After some investigation, and directly confronting Bishop about the dubious transactions, Newman reported his findings to the state insurance department during the latter half of March.
The letter of intent to purchase the Hot Springs office offered roughly $15 million – an amount equal to Alliance's 2017 commission revenue on premium. Newman explained that the proceeds of the sale would have been used to pay back carriers who were due premium received by Alliance but were not remitted.
"No-one's insurance coverage has lapsed or been canceled," Newman told Arkansas Business. "Everyone's insured."
Related stories: