Insurance battle turns out lights in Times Square | Insurance Business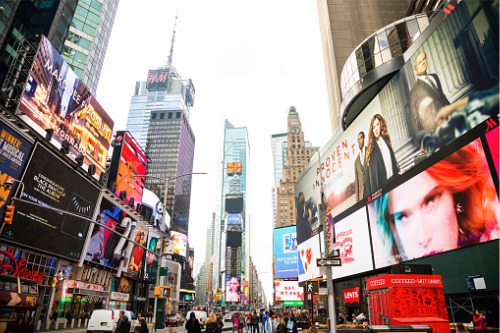 New York's Times Square – known for being littered with brightly colored billboards and advertisements– went dark last night, as business groups staged a protest against denied business interruption insurance claims.
The business groups that participated in the lights out protest included the Business Interruption Group (BIG), the Times Square Alliance, and the NYC Hospitality Alliance. The three hope that the act would call attention to businesses whose interruption claims related to the COVID-19 pandemic have been denied.