Insurance bodies propose merger to members | Insurance Business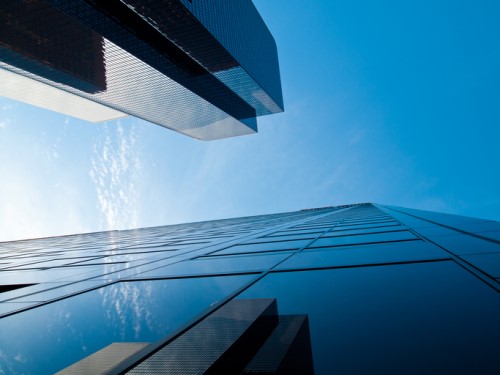 The board of directors of two insurance trade bodies have formally approved a merger proposal which will form the Wholesale & Specialty Insurance Association (
WSIA
).
NAPSLO, which represents surplus lines insurers, and AAMGA, an organization for wholesale insurers, said in a joint announcement that the proposed merger will be put forth to the members of their organizations after board approval.
The Board of Directors of the two organizations separately approved the measure proposing the creation of the WSIA to serve a broader spectrum of professionals in the wholesale, specialty and surplus lines of insurance.
Learn how to grow revenue, reduce costs and improve your customers' experience. If you're not currently using e-signature, download this free whitepaper to learn how it can change your business.
According to a joint statement from the two organizations "this new, merged association will undoubtedly unify and strengthen our voice in the industry."
"Through the creation of WSIA, we are confident that we will provide members with a menu of programs and services custom-designed to most effectively meet the needs of members, of all shapes and sizes, while bringing a renewed energy and purpose to the organization," it continued.
Literature on the proposed merger says that it aims to integrate the two organizations to eliminate overlaps in functions and programs. It will also identify synergies that can be tapped for the discharge of volunteer work as well as create efficiencies in management.
Related stories:
Sex sells: insuring the "adult industry"
'Unnecessary massages' rub Geico the wrong way