Insurer deal to be used as precedent in TikTok sale controversy | Insurance Business America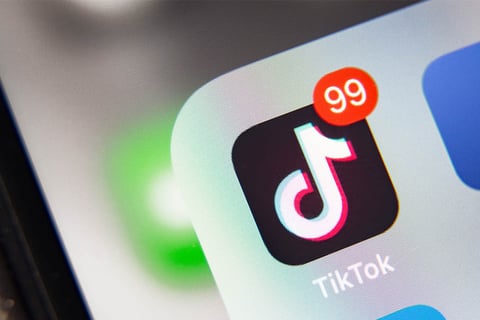 The scramble to purchase TikTok in the US continues, and the insurance industry now has a connection to the deal.
ByteDance has reportedly backed away from the sale of the social media platform in the United States to instead pursue a partnership with Oracle Corp. The company is hoping that this move will help TikTok avoid a US ban while appeasing China, sources told Reuters. The proposal will mean that Oracle will act as the company's technology partner and assume management of TikTok's US user data, according to Reuters. Meanwhile, Oracle is also negotiating a stake in TikTok's US operations.
There is a precedent for the deal with Oracle, at least according to TikTok's owner – and this is where the insurance industry comes into play. ByteDance plans to argue that the Committee on Foreign Investment in the United States (CFIUS), which reviews deals for national security risk and is handling the ByteDance-Oracle talks, approved China Oceanwide Holdings Group's purchase of US insurer Genworth Financial two years ago.
In that deal, China Oceanwide agreed to use a third-party service based in the US to manage Genworth's US policyholder data. ByteDance will follow in the footsteps of this argument to show that a similar arrangement with Oracle could protect TikTok's US user data, sources told Reuters.
Both ByteDance and Oracle did not respond to Reuters' requests for comment, while the White House declined to comment.