Insurer losses "could rival asbestos litigation" | Insurance Business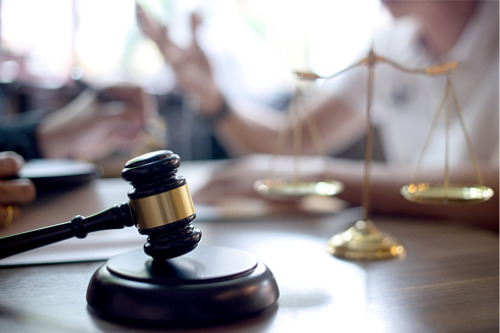 Mounting business-interruption lawsuits resulting from the COVID-19 pandemic could deal insurers billions of dollars in losses, rivaling their liability from asbestos litigation about 30 years ago, analysts predict.
Insurers' worst-case business-interruption liability from the outbreak could top $25 billion, which would match losses from some Category 5 hurricanes, a Wells Fargo Securities analyst told the Wall Street Journal. The amount is a quarter of what insurers lost from the asbestos litigation, which is considered the longest and most-expensive mass tort in the US.