Insurer offers policyholders free access to GPS service | Insurance Business America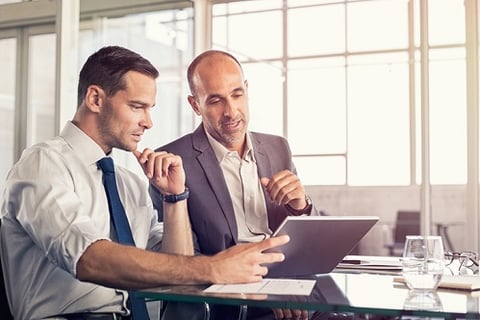 Recognizing the link between driver choices and serious accidents, Philadelphia Insurance Companies is offering eligible policyholders free access to its unique GPS fleet monitoring service.
PHLYTRAC is a GPS monitoring system that allows businesses to monitor their fleet and lower the risk of driver-related accidents. Businesses will receive insights on their drivers' behavior in real-time, allowing for safe and quick corrections. The GPS system is also said to be easy to set-up and does not require professional installation.
An 18-month pilot program of the GPS system showed a significant decrease in those driving behaviors identified as most likely to lead to accidents.
"There's a clear link between driver behavior and accidents, and several driving behaviors have been identified as the most risky," said Mark Konchan, vice president of risk management services at Philadelphia Insurance.
"Monitoring and addressing those behaviors among fleet drivers has shown to reduce them. We hope offering PHLYTRAC to more of our customers will encourage safe driving behavior and keep more people safe on the roads."
Policyholder Gerard McCaffery, president and CEO at MercyFirst, praised PHLYTRAC as a reliable solution to ensure the safety of his staff.
"We're driving all the time so it's been incredibly helpful in us reducing accidents, speeding incidents, and it allows me and a lot of my administrative staff to sleep better at night knowing that we have this in place," he said.