Insurer, regulator work to cap spiraling claims costs | Insurance Business America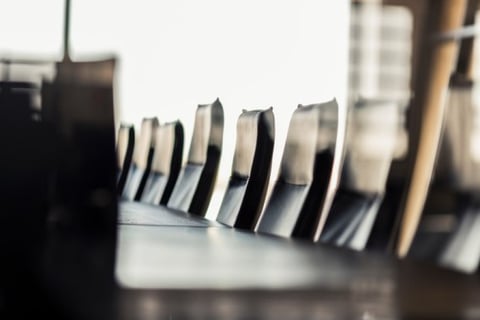 Florida's Office of Insurance Regulation (OIR) has approved two controversial requests by Citizens Property Insurance Corporation as the company tries to get a handle on rising claims and litigation costs. The OIR has approved a plan to let the non-profit insurer limit coverage on non-weather water claims to $10,000 unless the policyholder agrees to use Citizens-approved contractors in the company's new managed repair program. Citizens can also waive deductibles on those claims to incentivize the use of the program.
Citizens is projected to lose $85 million this year because of a spike in non-weather-related water-damage claims – claims for leaking pipes, for instance – and other insurers are seeing similar losses in Florida.
Celebrate excellence in insurance. Nominate a worthy colleague for the Insurance Business Awards!
Insurers say the issue is the increased use of Assignment of Benefits by contractors, according to a BusinessWire report. Many contractors who use Assignment of Benefits submit inflated claims for their work and then sue when insurers deny or underpay the claims.
Former Florida Deputy Insurance Commissioner Lisa Miller said that the OIR's approval of Citizens' requests will help get the state's Assignment of Benefits problem under control.
"The Office of Insurance Regulation and Citizens Insurance have acted where the legislature has so far failed to act, to bring measures of responsibility and accountability to an out of control Assignment of Benefits system that is causing double-digit property insurance rate increases on Floridians," Miller said, according to the BusinessWire report.
She also predicted that other insurers would soon request the same coverage cap from OIR.
Related stories:
Windshield-replacement schemes drive up Florida insurance rates
Florida lawmaker wants to scrap no-fault system