Windshield-replacement schemes drive up Florida insurance rates | Insurance Business America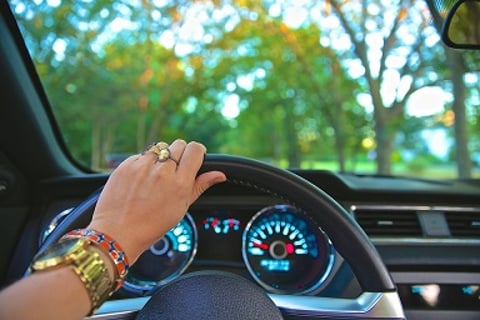 Windshield-replacement schemes are causing a spike in the price of auto insurance throughout Florida, the state's insurance commissioner has said.
The schemes, which are most rampant in the Tampa Bay area, involve drivers with cracked windshields signing over insurance benefits to repair contractors. Some of those contractors then charge insurance companies inflated prices for their work.
Celebrate excellence in insurance. Nominate a worthy colleague for the Insurance Business Awards!
Insurers say that the "assignment of benefits," as the practice is known, has become a magnet for fraud and abuse, according to a report by local news station ABC 27. That fraud and abuse often occurs through no fault of the policyholder.
Florida law mandates that windshield-replacement claims cost nothing out-of-pocket for insured drivers. That creates an opportunity for repair contractors looking to bilk insurers, ABC 27 reported.
"Consumers are told that there is a crack in their windshield, and 'We can replace it right here in the parking lot for you,'" Florida Insurance Commissioner David Altmaier said. "'We just need you to sign this form, please.' What this is, is an assignment of benefits. They replace the windshield, and there is a dispute between the windshield company and the insurance company that goes to litigation. It begins to start to drive costs up."
Altmaier said that there were 19,000 "assignment of benefits" windshield-claim lawsuits in Florida in 2016 alone. A decade before, there were less than 500.


Related stories:
Florida lawmaker wants to scrap no-fault system
Insurance agent seeks to void state telemarketing law