Jaw-dropping settlements 'becoming the norm' in retail slip and fall claims | Insurance Business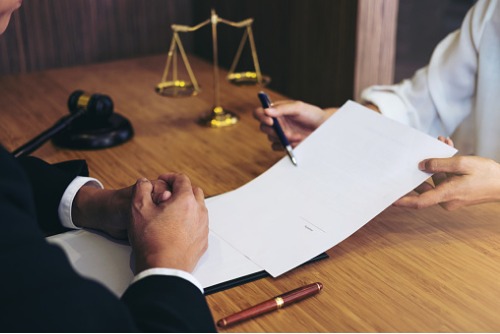 Jurors in Leon County, Florida, recently awarded nearly $2 million to Stephanie Jenkins, aged 47, who suffered serious injuries after slipping and falling inside a USA Grocers in Tallahassee. The incident happened in December 2016, when Jenkins went into the convenience store to buy soda and slipped on a puddle of water that had collected around a bucket of beer and ice. According to a report in the Tallahassee Democrat, jurors found USA Grocers 100% liable after a four-day trial, awarding Jenkins more than $1.93 million for past and future medical expenses, pain and suffering.
While $1.93 million might seem like a jaw-dropping amount for a slip and fall case, it's actually nothing out of the ordinary. According to Rooney Gleason, president of Argo Insurance – Grocery and Retail, and head of US Digital Business Development, it's "becoming the norm" for simple slip and falls to result in legal representation and insurance policy limit demands.