Kids have bad habits? Blame the parents says Liberty Mutual | Insurance Business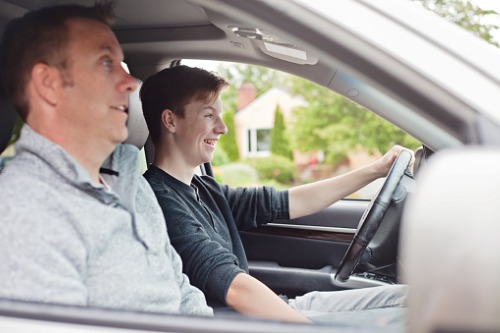 A new study conducted by Liberty Mutual found that parents with bad driving habits tend to have teenagers who also share the same poor driving behaviors.
Liberty Mutual surveyed 2,000 high school drivers and 1,000 parents in April and May for the study.