Liberty Company Insurance Brokers hires new CFO | Insurance Business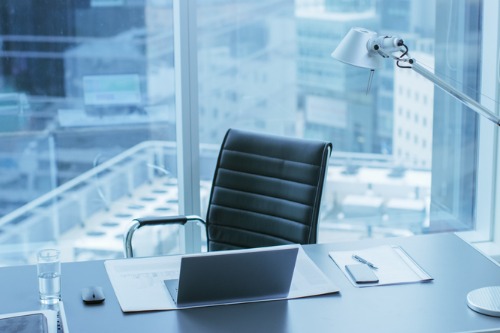 Independently-owned full service broker Liberty Company Insurance Brokers (LCIB) has appointed Megvarran Lalsa to serve as the company's new chief financial officer.
The announcement of a new company CFO comes after LCIB had entered into a partnership with Moody Insurance Group late last month – this partnership is LCIB's first venture outside of Los Angeles, CA, where it is based.
Read more: Liberty Company Insurance Brokers forms partnership with South Florida agency
Lalsa has two decades of experience in accounting and finance, having served companies such as Venbrook Group, SCAN Health Plan, Crescent Healthcare, and Cardinal Health. He received his bachelor of accounting degree from the University of Southern California, and earned his MBA from California Lutheran University.
"With Megvarran's background in the insurance brokerage industry and frequent exposure to M&A activity, we found someone who can immediately address our current needs and manage our growth trajectory," commented LCIB CEO Jerry Pickett.
Pickett also noted that LCIB was very fortunate to find talent like Lalsa's, especially now that the company is at an "exciting" point in its growth and evolution.
Read more: Liberty Company Insurance Brokers appoints new SVP of employee benefits
In May, LCIB appointed a new senior vice-president of employee benefits, Mary Policky.