Liberty Company names new managing partner | Insurance Business America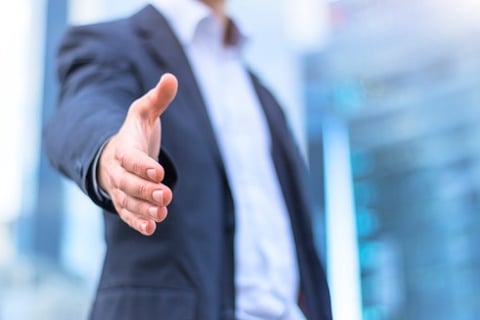 The Liberty Company Insurance Brokers has announced the appointment of Michael Lopez as managing partner in the firm's Santa Rosa, Calif., office.
Lopez has more than 20 years of leadership experience in providing strategic risk management, insurance and corporate culture leadership solutions. As an outsource risk architect, he helps organizations determine their largest risk factors and develops a strategy to maximize their protection while reducing cost drivers.
"Every company has a culture, whether by design or letting everyone 'do their own thing,'" Lopez said. "Joining the Liberty Company, it was very clear to me that the culture is by design, and their core values resonated with me deeply: integrity, excellence, caring, kindness, fairness, teamwork, good feelings and fun."
Read next: Liberty Company announces new hire
The Liberty Company Insurance Brokers is among America's fastest-growing privately held insurance brokerages.