Liberty Mutual makes best employers list | Insurance Business America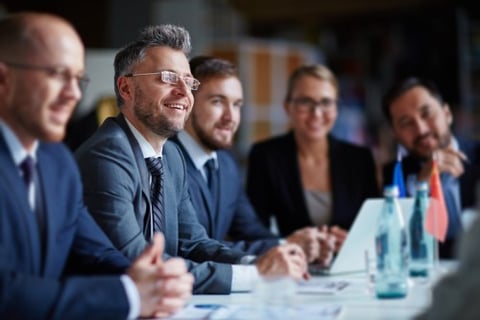 Liberty Mutual
has been included in Forbes Magazine's inaugural "Best Employers for Diversity" list, the company has announced.
Forbes compiled the list after surveying US employee perceptions from a sample of 30,000 employees working for firms that employed 1,000 people or more. Liberty Mutual ranked #25 on the list.
"We are pleased to receive this recognition from Forbes for the work we have done to build a diverse and inclusive work environment," said Melanie Foley, Liberty Mutual executive vice president for talent and enterprise services. "…By embracing all our employees' multiple dimensions, we are able to leverage our collective differences to ignite creative and innovative thinking."
How are your wholesale brokers and MGAs performing? Take our Producers on Wholesale Partners survey!
To determine a company's commitment to diversity, the Forbes survey took into consideration parameters including:
Direct and indirect statements of age
Gender equality
Ethnicity
Physical ability
LGBTQ+ inclusiveness
General diversity
Among Liberty Mutual's recent diversity milestones were the signing by CEO David H. Long of the CEO Action for Diversity and Inclusion, which allied Liberty Mutual with more than 175 other companies in a commitment to advancing inclusive workplaces.
Related stories:
Clyde & Co boosts Miami insurance law practice with new hires
BenefitMall names new regional VP