Lloyd's of London on a possible breakthrough in disaster resilience | Insurance Business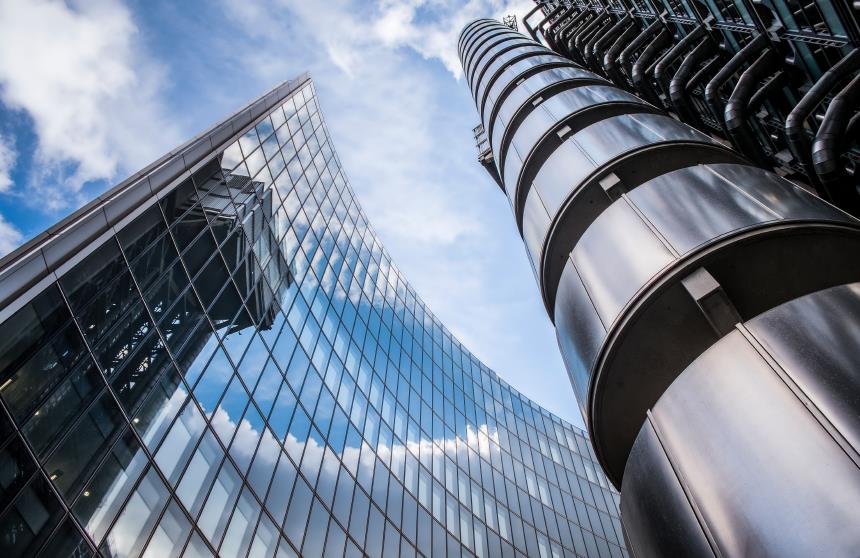 Lloyd's of London and the UK's Center for Global Disaster Protection have identified financial instruments that could be used to incentivize investing in resilience. The new report comes amid substantial and growing global economic losses from disasters.
Developed through the center's first Innovation Lab, the instruments aim to reduce the severity of impact by encouraging greater investment in resilience and creating a "resilience dividend," or the sum of the benefits of being more resilient. Benefits include reduced asset damage and faster economic recovery post-disaster.