Major US insurers see lower coronavirus costs than expected | Insurance Business America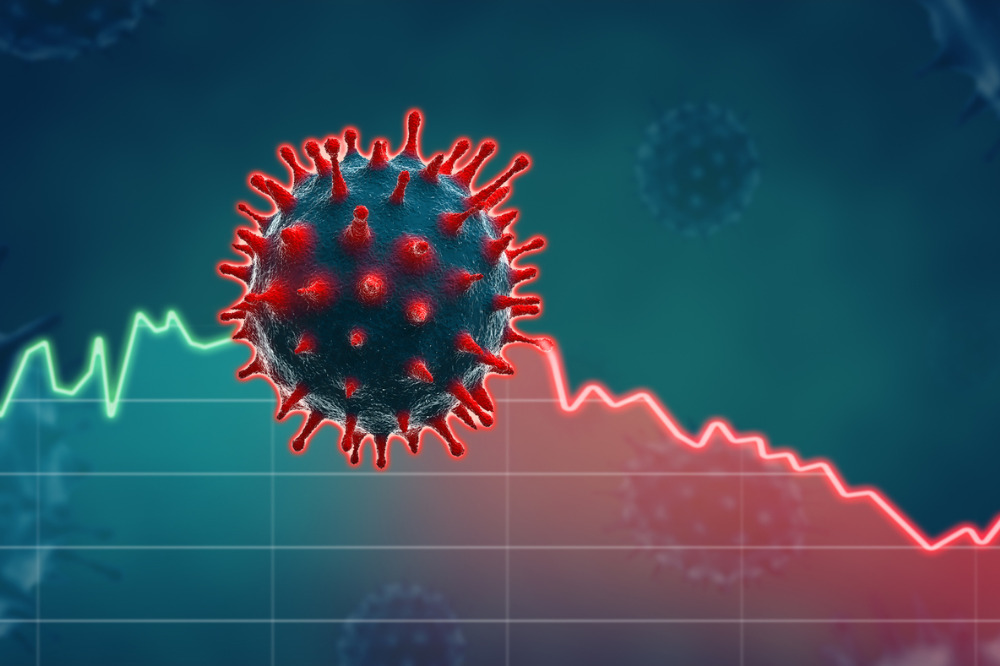 A summary of the impacts of the coronavirus pandemic on US insurers' bottom lines so far would read, "It could've been worse." According to analysts cited by Reuters, COVID-19 has dealt what they call a "relatively modest $2.5 billion blow"in Q2 2020 to five insurers that have large US operations.
This figure is a lot lower than initially feared and has been absorbed by the industry without insurers resorting to touching their capital, but there could be more bad tidings in the form of major claims just around the corner, considering that the coronavirus continues to spread.
"We still don't know what the extent of COVID claims will be in the third quarter," Piper Sandler analyst Paul Newsome told Reuters. However, insurers are now armed with better predictions about coronavirus-related mortality and are well-capitalized, added Andrew Kligerman, analyst at Credit Suisse. "The industry is positioned to see some growth if and when we can pull through COVID," he noted.
The round-up of the five insurers' coronavirus costs begins with American International Group(AIG), whose general insurance business revealed $458 million worth of claims and expected claims related to the pandemic in the second quarter, which was in line with its expectations. So far in 2020, its costs have amounted to $730 million, mostly on property and casualty policies.
Similarly, Chubb has stated that pay-outs on claims related to COVID-19 accounted for most of its financial hit, again primarily on the P&C side. The insurer has so far experienced $1.16 billion in after-tax coronavirus-related reported and unreported claims, leading to a net loss of $331 million for Q2 2020. At the same time, net premiums written dropped by $191 million, mainly from workers' compensation and commercial casualty payments, including refunds on auto insurance policies.
Read more: Chubb declares losses in Q2, H1
Then comes Prudential, which reported that its group insurance, retirement, and individual life businesses were affected both positively and negatively by the global health crisis.It showed a $2.7 billion investment loss, though it did not detail how much was related to the coronavirus. It also noted that it maysee a $70 million earnings decline for every additional 100,000 pandemic fatalities in the US.
For Travelers, COVID-19 and related economic fallout led to $114 million in direct losses, with workers' compensation coverage taking the brunt of this blow. Its portfolio of non-fixed income investments lost $234 million before tax because of market decline in Q1.
Finally, MetLife lost $555 million on its private equity investments because of Q1 value declines, but its main businesses were not significantly impacted by the pandemic as gains in some areas were offset by others, CFO John McCallion told Reuters.He added that he predicts a "strong recovery" in investment income in Q3, and a mid-single-digit return on Metlife's private equity portfolio.