Authorities nab last suspect in Louisiana arson case | Insurance Business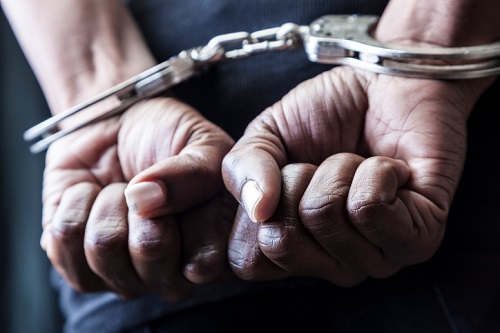 The last suspect in a two-year arson investigation was arrested in Louisiana on Saturday.
Tabatha Bank was the last of five suspects arrested for setting fire to a large home in Louisiana's Livingston Parish to collect insurance claims. According to WAFB News, Bankston is waiting to be booked in Livinston Parish on one count of criminal conspiracy to commit simple arson.
The fire occurred in July 2016 at a house belonging to Jerry Avants, Sr., who is also one of the suspects arrested. According to WAFB News, fire investigators found places where the fire could have started throughout the house, and eventually deemed the cause as incendiary. However, the investigators found the contents of the home were out of the ordinary, with important personal items such as photos and clothing being absent.
Investigators found that Avants had made comments just before the fire occurred about taking a large insurance policy on his home and having someone burn it down.
Following the arrests, another suspect, Adrian Lee Everett, confessed to starting the fire for Avants and was promised a part of the insurance payout. According to WAFB News, Everett told investigators all five suspects worked together to stage the home, but he lit the fire.