Independent agency M&A to soar while seller conditions favorable | Insurance Business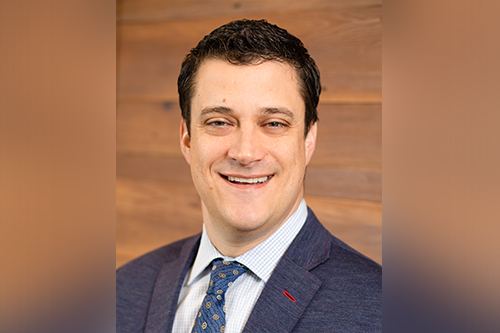 The insurance distribution merger and acquisition (M&A) market smashed yet another record in 2019. According to the strategic consulting and M&A advisory firm, MarshBerry, there were 625 publicly announced transactions for US-based independent agencies in 2019, which is an all-time high compared to the 580 deals in 2018 and 557 in 2017.
Alongside the uptick in transaction activity and volume, deal values have also climbed over the last three years, driven primarily by strong demand for independent agencies in the M&A marketplace. According to Phil Trem (pictured), president of financial advisory at MarshBerry, it's an example of basic supply and demand. There are more buyers with appetite for acquisition than there are high-quality available sellers, and that's driving deal valuations higher because there's more competition relative to prior years.