MAPFRE reveals earnings results | Insurance Business America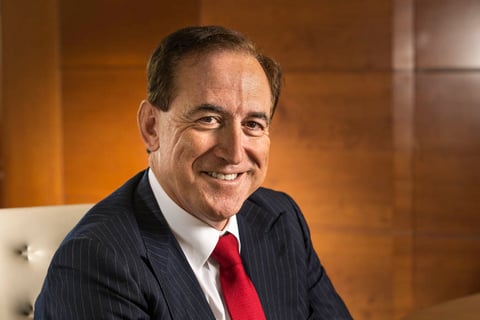 Global insurer MAPFRE's earnings in the first nine months of the year stood at €450 million (around $525.4 million), the company has announced.
Insurance business earnings grew more than 7%, according to the firm. Spain remained the largest contributor to group results, posting a €328 million profit.
There were solid insurance business results in MAPFRE's principal markets: The US was up 50%, Mexico was up 31%, and Brazil posted a 15% profit.
The economic impacts of COVID-19 dragged on revenues, however, the insurer said. Group revenues were €19.1 billion (down 11.9%), and premiums stood at €15.6 billion (down 11.9%).
However, the combined ratio improved by more than one percentage point to 95.2%, and the end-of-June ratio stood at 184%.
MAPFRE will pay an interim dividend of €0.05 per share in cash, for a total dividend payment of €416 million in 2020.