XL Catlin expands M&A underwriting team | Insurance Business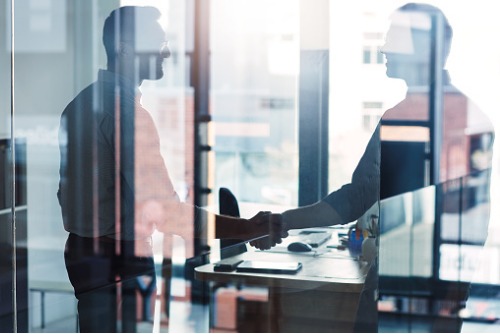 XL Catlin has bolstered its mergers and acquisitions team with the addition of two underwriters who specialize in the field.
Michelle Jensen transfers from law firm Ice Miller where she practiced as a mergers and acquisitions associate advising the firm's M&A clients on complex business transactions spanning multiple industries. She holds a J.D. and a B.A. from Rutgers University.
"Michelle's legal experience executing M&A and private equity transactions, as well as her experience negotiating transactional risk insurance coverage for such deals will be an asset to our team," said Michael McGowan, head of M&A insurance, North America, who co-leads XL Catlin's M&A practice alongside Joseph Laws.
Meanwhile, Naveed Khalidi joins the firm from Allied World Assurance Company, where he most recently served as senior underwriter for transactional liability insurance. Prior to this, he served as senior claims analyst at Allied World and at Uni-Term Claims Service. He graduated from the University of Miami School of Law.
"Naveed is an expert in his field and will be an excellent addition to our team. His specialized background and prior claims experience will help grow our business in the US while continuing to strengthen existing relationships with our clients and brokers," Laws said.