XL Catlin expands M&A underwriting team | Insurance Business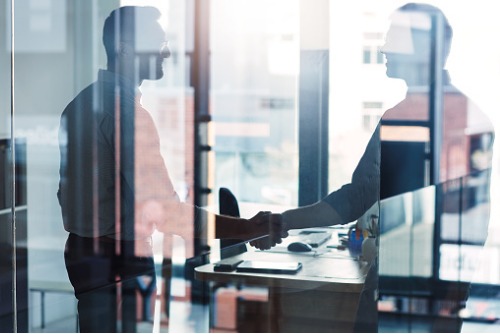 XL Catlin has bolstered its mergers and acquisitions team with the addition of two underwriters who specialize in the field.
Michelle Jensen transfers from law firm Ice Miller where she practiced as a mergers and acquisitions associate advising the firm's M&A clients on complex business transactions spanning multiple industries. She holds a J.D. and a B.A. from Rutgers University.