MetLife's CFO retires day before Q1 earnings announcement | Insurance Business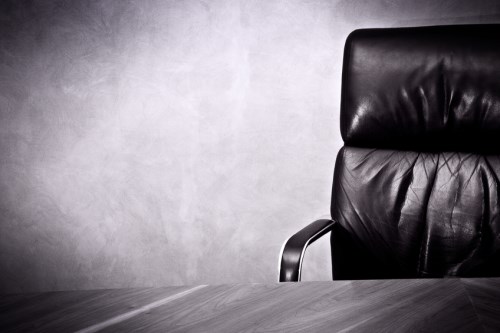 US insurance giant MetLife Inc has announced the retirement of John Hele as chief financial officer (CFO) just one day before the company is due to reveal is first quarter 2018 earnings.
Hele was succeeded in the role on Tuesday by the insurer's treasurer John McCallion, who has been with MetLife since 2006 and has served as head of investor relations and CFO for Europe, the Middle East, and Africa, among other roles. Departing CFO Hele is expected to stay at MetLife until September as a senior adviser, according to Reuters.
The retirement announcement follows a difficult 2017 for MetLife, which involved the company disclosing two significant financial reporting errors, including one mix-up involving a failure to locate pensioner plans taken over from private companies.
MetLife cut Hele's total compensation in 2017 from $5.7 million to $5.3 million in order to reflect the company's overall "performance in managing financial matters, including material weaknesses in internal control over financial reporting," according to a company proxy statement on April 26.
When questioned if financial reporting errors played a part in Hele's retirement as CFO, a MetLife spokesman declined to comment. MetLife chief executive Steven Kandarian praised Hele in a statement: "I want to thank John Hele for his service as CFO and for bringing a sharper focus on the true economics of the business we write."
Related stories: