MI insurance regulator approves auto rate reductions that exceed government expectations | Insurance Business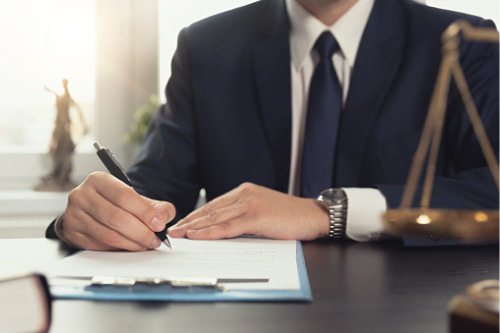 The Michigan Department of Insurance and Financial Services (DIFS), together with state governor Gretchen Whitmer, has announced that the initial auto insurance rate filings approved by the DIFS will not only lead to savings for customers, but also exceed state law-mandated reductions.
The state of Michigan has a reputation for its steep auto insurance rates – considered one of the highest in the US. Insurance comparison site The Zebra said that the state had average annual auto insurance rates of $3,096 for 2019.