Midlands Management marks 30 years of business | Insurance Business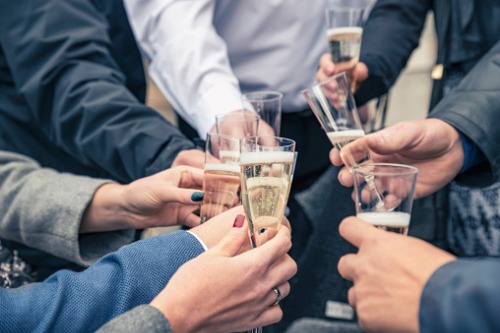 Midlands Management has announced is celebrating its 30-year anniversary.
The wholesale broker originally started as a niche workers' compensation provider in 1990. The company later expanded its business by serving as a wholesale broker/managing general agent, program administrator, claims services provider, and risk management firm.
"It has been a tremendous success story by any measurement and all because of the people involved. No exceptions," said Midlands Management CEO Charles Caldwell. "In our business, not many survive 30 years, but thanks to the efforts, dedication, loyalty and professionalism of the agents, underwriters, brokers and industry partners involved, Midlands has and continues to go forward."
In his statement, Caldwell also gave a special shoutout to the company's agents in Oklahoma, "for their devotion all these years."