NAS lifts lid on management liability for small businesses | Insurance Business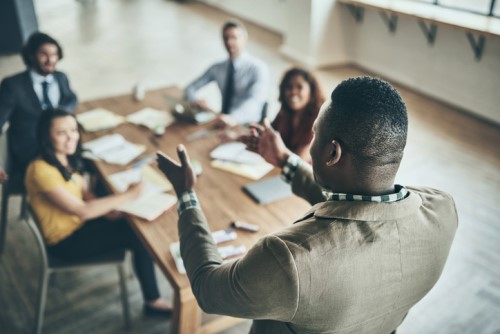 While high-profile scandals make the headlines, it's important to remember that organizations of all sizes have employment practices liability risk, even those with only a handful of employees. To address management liability risks for small businesses across the US, NAS Insurance (creator of the original employment practices liability product more than 25 years ago) has launched a 3-in-1 solution for companies with up to 50 employees.
The management liability policy offers employment practices liability, directors & officers' liability and fiduciary liability all in a single form designed specifically for small businesses. The robust policy will be discussed in detail by Michael Kinsley, AVP-Management Liability at NAS, during NAS's Management Liability for Small Business webinar on Wednesday, February 27, at 11:00am PT.