Nationwide advocates for hands-free legislation in all 50 states | Insurance Business America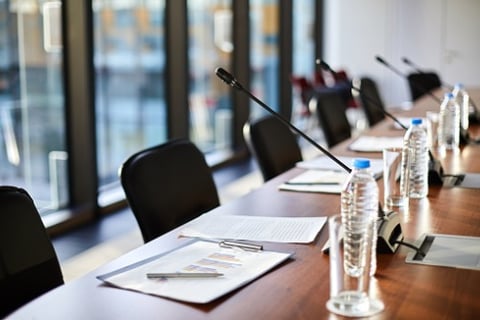 The chief executive of major US auto insurer Nationwide has announced that the company is calling on state legislators to consider "hands-free" laws to curb the growing problem of mobile phone-related distracted driving.
Hands-free legislation permits drivers to only use hands-free mobile phone technology while driving – it is hoped that this measure would keep drivers' attention on the road instead of their phones.
"The National Safety Council tells us that 1 in 4 crashes are due to mobile phone usage while driving. With a recent average of 37,000 deaths per year on our roadways, countless lives could have been saved and many more serious, life-changing injuries prevented if drivers' attitudes were changed about driving while holding a mobile device," said Nationwide CEO Kirt Walker in a statement describing his company's support for anti-distracted driving laws.
Walker also said that Nationwide feels a "moral imperative" to cultivate a mindset within drivers where distracted driving is viewed just as "culturally unacceptable" as driving under the influence of alcohol or drugs.
Presently, only 21 states have hands-free laws; Nationwide hopes the remaining states will consider such legislation. The company has also recently shown support for Ohio Governor Mike DeWine's announcement to strengthen the state's driving laws through a distracted driving task force.
"A hands-free approach is practical and proving to be effective in reducing traffic crashes, injuries, and fatalities," said Nationwide chief legal officer Mark Howard.
Howard cited data from the National Highway Traffic Safety Administration, which found that states that have implemented hands-free legislation experienced an average 15.3% decrease in fatality rates within two years after the laws were passed.
"We believe so strongly in hands-free legislation that we are also urging the National Council of Insurance Legislators (NCOIL) to draft model legislation that other states can use for implementation across the country," the chief legal officer added.