Nationwide opens new innovation center | Insurance Business America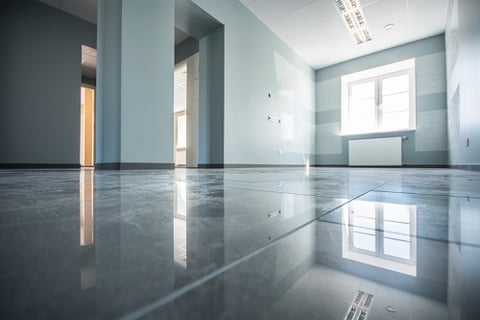 Nationwide Mutual Insurance has opened a new ambitious facility in Columbus, OH that serves as both an office location and innovation center.
The new facility, dubbed "The CoOperative," has been built at the site of the former Arena Grand theater in Columbus's Arena District. Designed to set up the insurance company for the next 100 years, the building's "unique architectural features" pay homage to its roots as a company serving the farming community, a release said.
Plans to build the facility were announced last year, as Nationwide predicted that it would run out of office space by the end of 2018.
Read more: Nationwide announces plans for new innovation center
Although The CoOperative will initially be used by Nationwide associations, the company hopes to use the space to engage the local community, as well as host events which attract innovators to the city.
"Innovation has always been a part of Nationwide's culture. The CoOperative is part of our strategy to rapidly evolve to meet the needs of our customers as we work to find innovations that truly delight and surprise them… and to enable the innovators across Nationwide that make it happen," said nationwide chief innovation officer Scott Sanchez.
Sanchez also said that The CoOperative is not just a building, but an integral member of the Nationwide team.
The layout of the facility was made to be flexible, allowing Nationwide to change it as needed for the work to be done.
"Our teams collaborated closely throughout the development of The CoOperative, bringing together our respective expertise to create the best environment to innovate," said Nationwide corporate real estate senior vice-president Kieran Sherry.