New bill aims to prevent insurers checking education levels, incomes | Insurance Business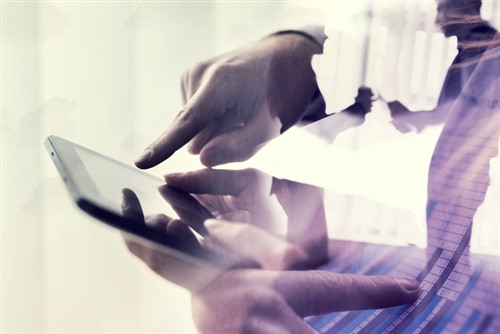 A bill filed last week could potentially prevent insurance companies from charging customers based on their educational background and/or income.
Specifically, the bill – sponsored by a New Jersey congresswoman – would prohibit certain income information from being used to set insurance rates. It is set to be discussed at a hearing with the House Financial Services Committee.
In November, WINK News conducted a demonstration with a local bartender, discovering that if she changed her occupation to lawyer as she filled out an auto insurance quote, she could save up to $15 monthly.
Not all insurers use consumers' occupation and education to determine their rates, however.
Eric Poe, owner of Cure Insurance in New Jersey, said that he planned to lobby congress to ban the pricing practice.
"There's something wrong when the fact that someone who has a four-year college degree that lives next door to the same car, same driving record gets to pay half the rate of somebody who doesn't have a four-year college degree," he told WINK News.
Related stories: