State's "bad faith" insurance bill fails at final hurdle | Insurance Business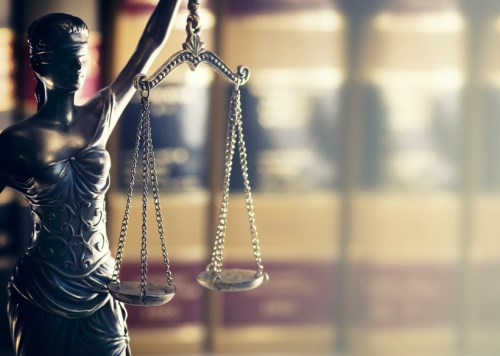 A Louisiana bill that would have set a statute of limitations on "bad faith" claims against insurers is not moving forward, after the House Committee on Civil Law Procedure voted 5-5 on the proposal.
HB 720 would have set a time limit of 10 years in which plaintiffs could file a lawsuit for bad faith denial of claims.
Prior to the proposal, state courts were divided on the statute of limitations on insurer bad faith lawsuits. Some said that there is a 10-year window, while others claimed that the limit is only for one year.
Supporters of the bill said that the legislation would clear up the confusion. Those opposing the bill, however, pointed out that the proposed law would have given one company – Texas Brine – an unfair advantage.
Texas Brine was held liable for the August 2012 Bayou Corne sinkhole in Assumption Parish, which forced the evacuation of 350 residents. Indian Harbor Insurance, the company's insurer, refused to cover the hundreds of millions the company paid out for the damage. The First Circuit Court of Appeal reversed a lower court decision when it ruled that Texas Brine should have filed a "bad faith" lawsuit within a year.
"[The case was intended to] retroactively impact one specific case that is already making its way through our courts," Melissa Landry, executive director of Louisiana Lawsuit Abuse Watch, told Louisiana Record.
Landry added that the legislation was "short-sighted," as it was filed late and allowed little time for public discussion. She also explained that the bill could have far-reaching implications for both current and future cases.
"The proposal to extend prescription on bad faith insurance claims from one to 10 years is a dramatic step that would have made Louisiana a complete outlier when compared to states across the county at a time when we are already facing an insurance crisis," she said.
Related stories: