NFIP to limp on for two more weeks | Insurance Business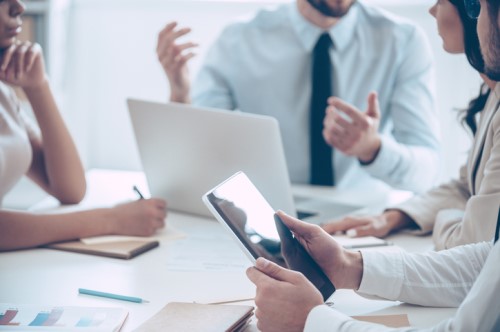 Still without definitive plans to overhaul the National Flood Insurance Program (NFIP), Congress has chosen to extend the program for another two weeks.
This extension is the ninth since the NFIP's last long-term authorization expired on September 30, 2017, and the 41st short-term deal made to prevent a lapse in the program.
Congress's decision to extend the program comes as President Donald Trump pushes for the construction of his proposed wall along the US-Mexican border. Trump had promised construction of the wall as part of his presidential platform during the 2016 campaign, originally intending for Mexico to pay for the wall – now Trump wants Congress to pay billions for the project.
With the extension, Congress now has until December 21 to decide on government funding, as well as whether to overhaul or extend the NFIP again.
The Advocate reported that Louisiana Sens. Bill Cassidy and John Kennedy had originally pushed for a six-month extension for the NFIP. While Senate passed that extension last week, the House has yet to approve the proposition. Kennedy has revealed that he has discussed with House Speaker Paul Ryan, R-Wisconsin, about bringing the extension up for a vote.
Related stories:
New technology gets consumers' and insurers' feet wet on flood risk
Consumer Institute calls for more private insurance in flood