Nissan to address faulty suspension in 200,000 cars in Canada and the US | Insurance Business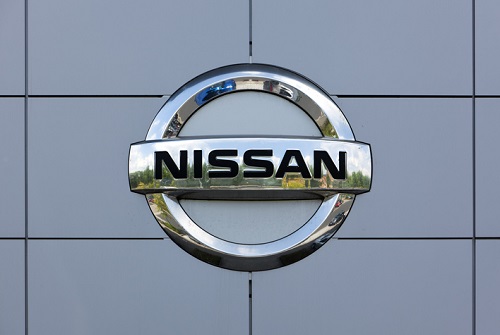 Short of issuing a recall, Nissan has launched a "service campaign" to fix almost 200,000 Altima cars in both the US and Canada due to a faulty part.
The part in question is the rear lower control arm, a component of the suspension. Due to corrosion, said component can easily come loose from the frame.
The Associated Press reported that the campaign includes 2013 Altimas in 22 US states and Washington, D.C. – these areas use salt to clear roads in the winter, and salt exacerbates corrosion in cars. The campaign also affects 2013 and 2014 model year Altimas in Canada.
Owners will be notified in the fall to bring their vehicles in to have the part replaced.
Nissan has said in a statement that the corrosion issue has not been observed outside states that use road salt. The auto manufacturer assured that few cars outside the salt states would experience the problem, based on field inspections.
The service campaign could allow Nissan to avoid a recall, The Associated Press said. It also saves the company from being monitored by the US National Highway Traffic Safety Administration (NHTSA), and from being required to report the progress of its remediation to the federal government.
Nissan's campaign comes as the NHTSA continues its investigation into the rear lower control arm issue, which covers more than 2 million Altima cars. The agency said that Nissan has acknowledged that cracks can develop in the parts, and that corrosion makes it worse.
According to NHTSA documents, 139 owners have complained about the issue to both Nissan and the government; no crashes or injuries were reported.
The parts were redesigned in early 2018 to improve durability, the NHTSA said in a release.