Insurers share concerns over gray areas of automated driving systems | Insurance Business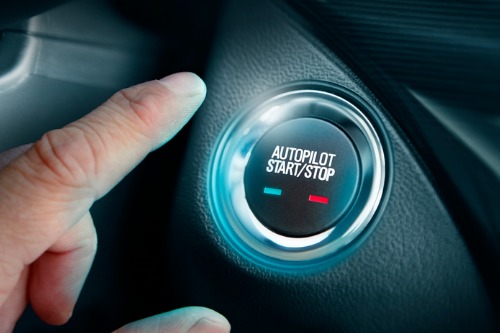 The full automation of automobiles seems closer than ever, as car manufacturers accelerate their development. But insurers are warning consumers that it is too soon to hope for lowered insurance costs when the technology is not yet fully understood.
Reuters reported that the global market for advanced driver assistance systems (ADAS) is expected to reach over $67 billion by 2025, growing more than 10% each year. Some 20 auto manufacturers have promised to outfit nearly every new vehicle they produce with forward collision warning and city-speed automatic emergency braking by 2020.