Revealed: One-third of companies in this sector lack distracted driving policies | Insurance Business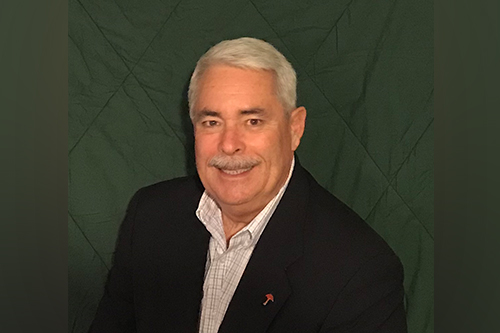 Going to the beach, barbecuing in the park, and swimming at a public pool might be a few of your standard summer activities. However, if you've ever been on the road during the summer months, you know that 'driving through construction' is another activity to put on that list.
With distracted driving killing over 172,000 people a year, construction workers are often in the line of fire when they're on jobsites.