Online art dealers face challenges with trust and authenticity | Insurance Business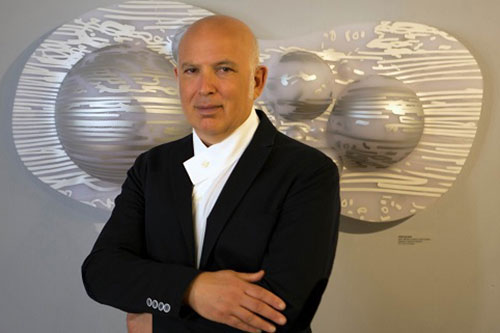 As the art world turns to digital platforms to engage and transact, auction houses and art dealers – large and small - are having to refresh their digital offerings to provide collectors with continued opportunities to view objects, learn from specialists, browse, bid and buy.
Christie's, one of the oldest and most famous auction houses in the world, has followed this trend. In 2019, the London, UK-based firm announced that 64% of its global clients bought or bid for items online. The numbers have only inflated further in 2020 due to the COVID-19 pandemic. Since lockdowns began around the world, 27% of Christie's online buyers have been existing clients – those who typically use traditional auctions – buying online for the first time.