The insurance reality of a disappearing Picasso | Insurance Business America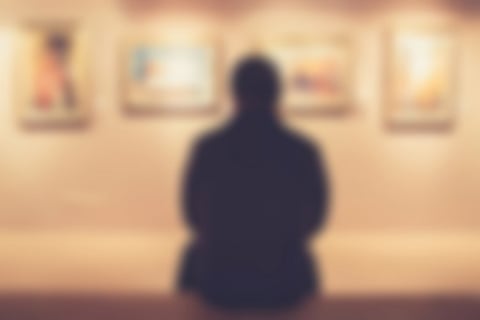 Almost two months ago, an original Pablo Picasso print worth about $50,000 was swiped from an art gallery in downtown Milwaukee.
The original 1949 print called Torero depicts a bullfighter and was one of only 30 such prints in existence. The artwork, which was signed in the lower right corner in green crayon by the artist, was reported missing from DeLind Fine Art Appraisals on Friday, February 16.
How does insurance come into play when a high-value object goes missing?
"For expensive pieces of artwork or valuable artifacts, it's always best to have a specialty fine art insurance policy," explained Joe Dunn, president and CEO at fine art insurance company, Huntington T. Block. "Broad-based, competitive fine art policies in today's marketplace are able to provide coverage for a situation like this – but that has not always been the case.
"When a piece of artwork goes missing, the insurance claim is usually logged initially as a mysterious disappearance, unless there's clear evidence of a robbery, a burglary or something of that nature. In the past, it was commonplace for fine art insurance policies to exclude theft or mysterious disappearance, but over time those exclusions have disappeared. By virtue of those exclusions being absent from current policies, there's an intention to cover those perils."
Risk management against the perils of theft and mysterious disappearance of objects from museums and galleries is "fairly straightforward," according to Dunn. Inventory control and effective cataloguing is of the utmost importance, alongside burglar alarm systems, and CCTV.
The DeLind Fine Art Appraisals gallery did not have surveillance cameras when the Picasso print was stolen. Speaking to WITI-TV about the alleged theft, appraiser Bill DeLind said someone might have walked unnoticed through the gallery's unlocked door and swiped the valuable print while he and a business partner were upstairs.
However, the crook's work has been described as "a crime of opportunity" rather than a certain gateway to profit, by David Bass, member of the FBI Art Crimes Team, in discussion with FOX6 News. He told the channel: "The hard part is selling it. The reason for this is that these things tend to be one-of-a-kind, unique. They could be identified."
Dunn shares Bass's sentiments: "It begs the question: why would somebody steal a piece of artwork? When a piece of artwork is stolen there's an entire infrastructure that exists to help with the recovery of that art. Two entities headquartered in London – The Art Loss Register and Art Recovery International – exist and run databases with a primary purpose of recovering lost or stolen artwork. They operate in tandem with the FBI and Interpol to solve and prevent cultural property crimes."
Related stories: