"Pandemics are fundamentally uninsurable events" | Insurance Business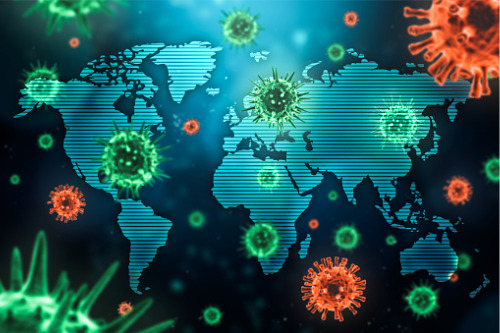 To help the public understand the insurance industry's role, the Insurance Information Institute (I.I.I.) has launched a new educational campaign – one that makes it clear that insurance should not be on the hook for the coronavirus pandemic.
The institute's new initiative is called the Future of American Insurance & Reinsurance (FAIR) campaign. FAIR aims to "ensure fairness for all customers and safeguard the industry's long-standing role as a pillar of economic growth and stability," the I.I.I. said in a statement.