Picking apart the challenges of IFRS 17 | Insurance Business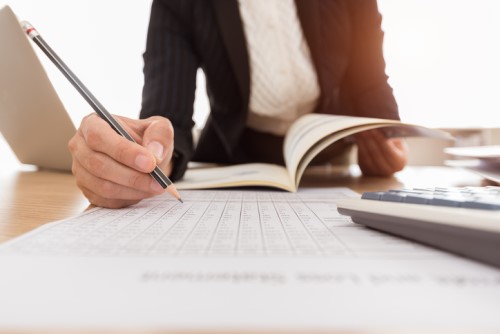 Ready or not – IFRS 17 is coming! Insurance companies worldwide are springing into action and starting to implement organizational changes in order to comply with the new insurance accounting requirements due to be enforced in January 2021.
Financial and accounting transformations do not come easily. Many companies will have to adapt legacy systems and transform workflows. That's where a company like FIS Global can help. The international provider of financial services technology and outsourcing services is aiding clients worldwide with IFRS 17 implementation and guiding them through the many challenges that are cropping up.