Plymouth Rock to acquire motorcycle insurer Rider Insurance Company | Insurance Business America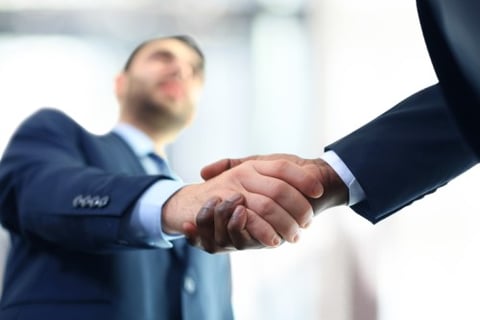 Plymouth Rock Assurance has reached an agreement to acquire Rider Insurance Company.
The transaction is subject to approval by the New Jersey Department of Banking and Insurance.
Rider Insurance in New Jersey has been in business for nearly 50 years, founded by a motorcycle enthusiast. The insurance carrier generates $21 million in annual premiums.
A release noted that the acquisition creates an opportunity for Plymouth Rock to "invest more deeply" in the motorcycle insurance segment, while also allowing the company to offer its home and auto products to Rider Insurance's customers.
"Plymouth Rock has always been interested in expanding our presence in the motorcycle line of business," said Plymouth Rock Management Company of New Jersey president and CEO Gerry Wilson.
Wilson also mentioned that Rider Insurance has a strong reputation within the riding community for delivering "exceptional service" to motorcycle enthusiasts – something that resonates with Plymouth Rock's core values.
"I am extremely proud of the company we have built and it has been my honor to lead it and serve the motorcycle community for the past 48 years," commented Rider Insurance founder and chairman of the board Harry Bleiwise. "I want to thank all of our customers and employees for making Rider what it is today. I am confident that our customers will be in excellent hands with Plymouth Rock and they will continue to deliver the quality coverage and value our riders have come to expect."\