Progressive to target new area of insurance - report | Insurance Business America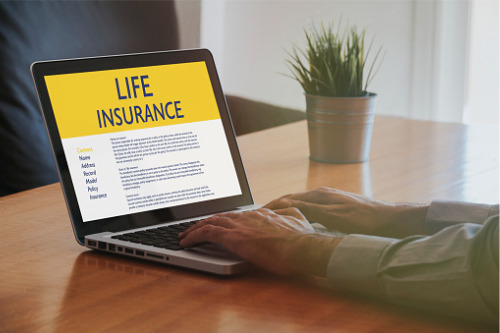 Progressive – one of America's largest auto insurers – is looking to enter a new line of insurance business.
In an interview on a Bloomberg Television program, Progressive CEO Tricia Griffith dropped hints when asked whether the company would soon expand into the life insurance sector.
"We actually are considering that," Griffith said. "We have a life-insurance company filed in Ohio. More to come on that."
The chief executive added that Progressive already has a "great relationship" with eFinancial LLC, an online and call center-based life insurance agency. Through this relationship, Progressive receives a commission for each life insurance sale eFinancial places.
While Progressive has yet to jump on to the life insurance bandwagon entirely, the company remains a giant in the auto insurance space.
Read more: The top 10 car insurance companies in the US
The National Association of Insurance Commissioners (NAIC) recently put together a list of America's top 10 leading car insurance providers, and Progressive came in at third place with direct written premiums of $39.2 billion, while commanding a market share of 5.54%.
Read more: GEICO, Progressive to challenge State Farm's dominant insurance position
The company may be in third place now, but some analysts believe Progressive will climb the ranks.