Prudential will have to face lawsuit from woman accused of murder | Insurance Business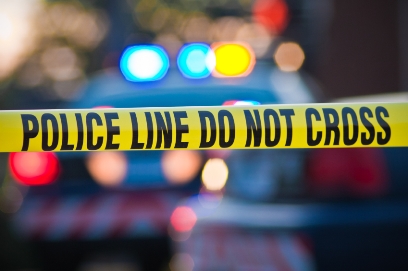 A federal court has refused to dismiss a lawsuit brought against an insurer by a Georgia woman accused of killing her husband.
Sherry Bailey had made a claim as a beneficiary of a Prudential Insurance Company life insurance policy following the death of her husband, Russell. The claim was approved, and Prudential deposited $343,420.50 into a Prudential Alliance Account in her name. Five days later, however, Bailey was indicted for the murder of her husband.
Celebrate excellence in insurance. Join us at the Insurance Business Awards in Chicago on October 26.
Following the indictment, Bailey wrote three checks on the account, withdrawing $83,855.50, according to a report by FC&S Legal. Then Prudential notified her that it had frozen the account. Prudential filed an interpleader complaint with the US District Court for the Southern District of Georgia and deposited the remaining life insurance proceeds – nearly $260,000 – with the court.
Bailey filed a counterclaim that argued Prudential had stolen the money from her and deposited it with the court without her permission, FC&S Legal reported.
The court sided with Bailey, rejecting Prudential's claim and every challenge it raised to Bailey's claim. The court ruled that Bailey, who claimed Prudential had defrauded her, had established the elements of fraud, since Prudential had told her it was distributing benefits and that her money would be secure in the Prudential Alliance Account it set up.
The court also said Bailey had cause to sue for legal fees under Georgia's bad faith law, FC&S Legal reported. The court noted that Bailey accused Prudential of distributing money and then illegally removing it from her account, and of lying to her about the terms of the account.
Related stories:
Prudential Plc announces another multimillion-dollar sale
Prudential sees huge profit slump