QBE returns to black in 2021 results | Insurance Business America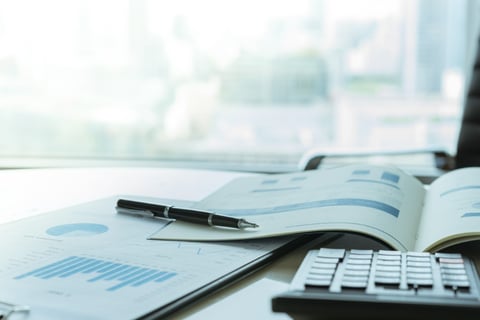 It's the turn of Sydney-headquartered insurer QBE Insurance Group to reveal how it fared in the past year, and today's financial results point to a major turnaround.
For the year ended December 31, 2021, QBE posted a net profit after tax of $750 million – a huge leap from the $1.52 billion net loss after tax suffered in the same 12-month span in 2020.
Underwriting profit stood at $1.14 billion, also a recovery from the prior year's $869 million underwriting loss. Gross written premium in 2021 saw a 22% increase to $18.46 billion.
"I am pleased with the strong premium growth and significant uplift in underwriting margin," commented group chief executive Andrew Horton. "The strong result was achieved despite the heightened level of catastrophes during the year which remain a major issue for the industry.
"In targeting ongoing premium growth, we will remain vigilant in pricing adequately for an appropriate risk-adjusted return on capital, with claims inflation, catastrophe costs, and overall portfolio volatility key areas of ongoing focus."
Meanwhile QBE – which last month unveiled six strategic priorities as part of the company's new vision and purpose – also announced a final dividend of AU19¢ per share.
Horton declared: "Upon joining QBE five months ago, I immediately recognized that I had joined an organization with great potential. My overarching ambition is to establish QBE as a consistently high performing enterprise that is both culturally and operationally united, with a clear strategic direction.
"Our new purpose, vision, and strategic priorities will guide our strategic plan, building on the momentum evident in our FY21 financial result as we seek to further strengthen and grow our business for the future."