QBE taps new credit and surety head for North America | Insurance Business America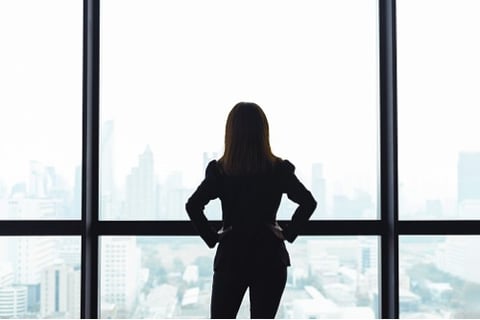 QBE has announced the appointment of Harpreet Mann as head of global credit and surety for its North America division. In her new role, Mann will develop and promote the strategic vision for enhancing the company's credit and surety book of business in North America. She will report to Nicky Ablett, global head of credit and surety, and Steve Gransbury, head of specialty insurance for QBE North America.
Since joining QBE North America in 2008, Mann has held a variety of leadership roles, including vice president and technical underwriter for Global Credit & Surety, corporate counsel for structured trade and political risk, and associate general counsel in the legal department. Prior to joining QBE, she was deputy general counsel for Exporters International. She has also served as a research associate at the Council on Foreign Relations. Mann holds a juris doctorate from Benjamin N. Cardozo School of Law. She is a licensed attorney in New York and New Jersey.
"Harpreet has been an active leader in this business that consistently reaches across national borders in today's global economy," Ablett said. "Her international mindset and experience will be a valuable addition to our global leadership team."
"We're very much looking forward to the leadership and experience Harpreet will bring to our trade credit and surety businesses as the market responds to the challenges presented by COVID-19," Gransbury said. "Having just finished serving as president of the Association of Trade and Forfaiting in the Americas, she has deep knowledge of the market and is well-respected in the broker community."
QBE's Global Credit & Surety business has locations in the US, Australia, New Zealand, the UK, France, Singapore, and Hong Kong.