Rent is the new buy: an opportunity for brokers and agents | Insurance Business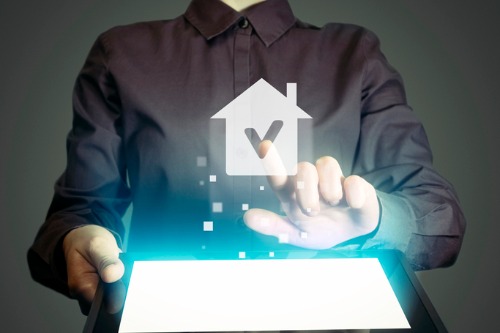 There are more than 43 million renters in the United States, with over half of those being under the age of 30, according to the National Multifamily Housing Council (NMHC). Millennials, along with older members of Generation Z, are choosing to rent instead of buying condos or houses for a number of reasons, including affordability, flexibility and a greater focus on careers and education. As rentals and multi-family properties continue to be a growing part of society, brokers and agents have an opportunity to tap into the emerging market of renters' insurance.
"More renters translates into bigger liabilities for landlords, particularly when the renter is a young person generally focused more on their careers, social lives and fun with less of a focus on the condition of their apartments," said Nelson Townes III, vice president of national sales at QBE North America.