Revealed – America's Five-Star MGAs and Wholesale Brokers | Insurance Business America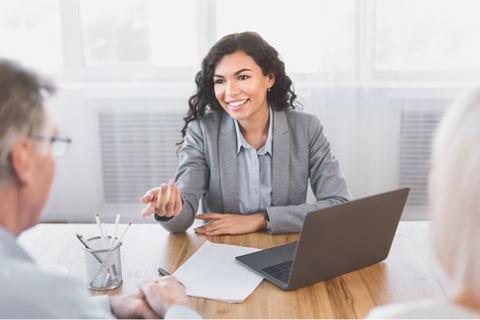 Innovative solutions for complex risks – that's often what makes the best MGAs and wholesale brokers stand out from the pack. But over the past year, their role in the insurance industry has arguably never been more important with clients facing a more challenging environment and often requiring more complex forms of coverage in the face of COVID-19.
Yet a significant number of MGAs and wholesale brokers have stepped up to the plate and delivered for brokers across areas such as: underwriting responsive and turnaround times; technical expertise and product knowledge; communication; range of products; compensation; marketing support; claims support; and technology/automation.